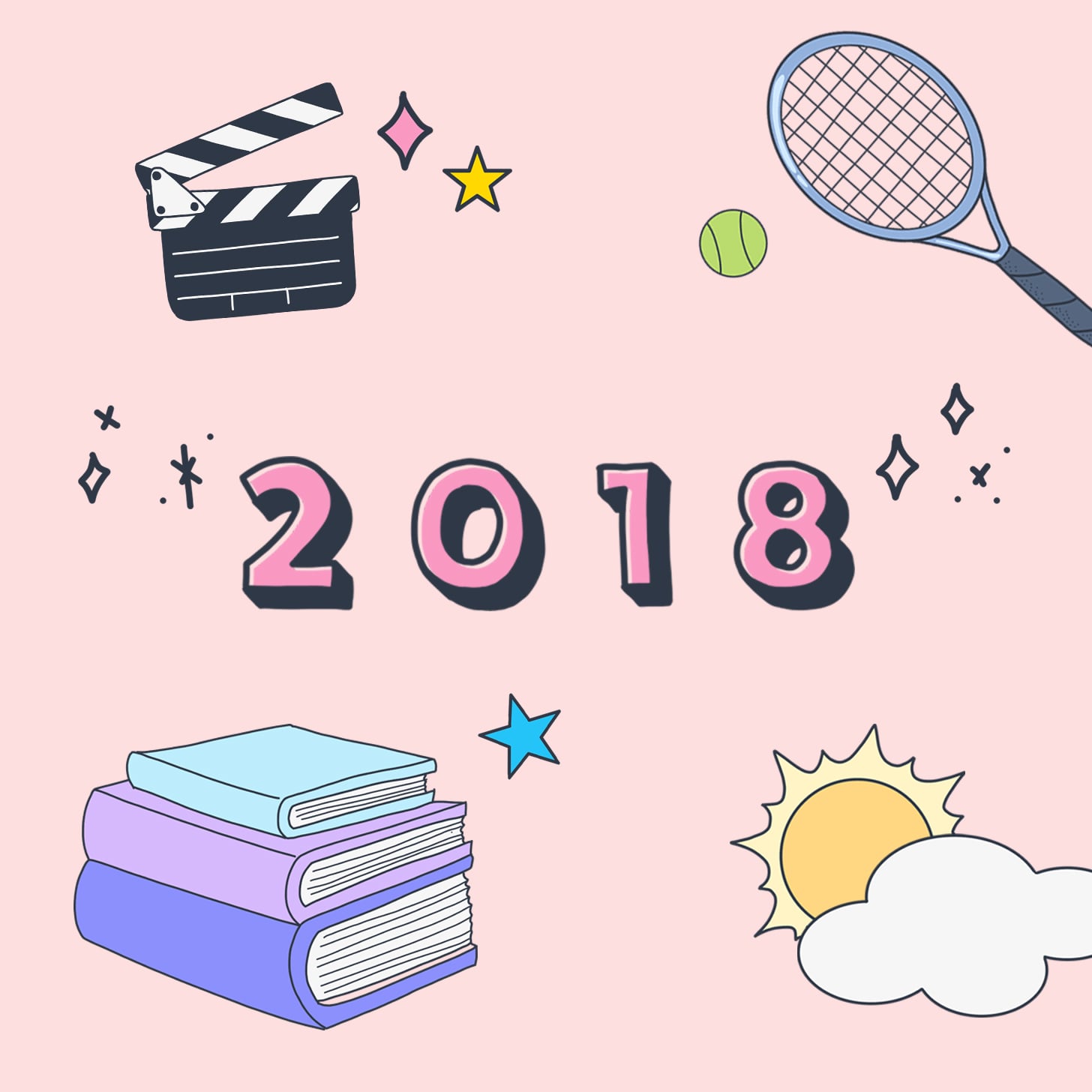 We're halfway through the year already! Can you believe it's July? I can't… The last six months have been a blur of work, reading, wedding planning and of course, the greatest past time of all… Potty training (yey).
I think it's time we check in on our PopSugar Reading Challenges! Are you with me? Let's go!
Here's my progress:
1.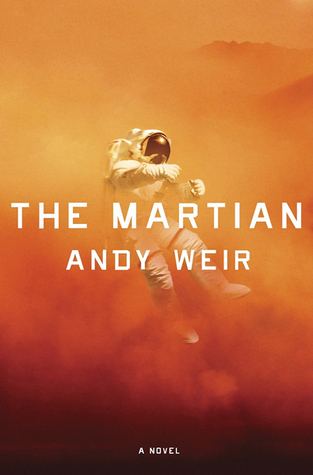 2.
3.
4. A book involving a heist
5. Nordic noir
6. A novel based on a real person
7.
8. A book with a time of day in the title
9. A book about a villain or antihero
10. A book about death or grief
11. A book with a female author who uses a male pseudonym
12.
13. A book that is also a stage play or musical
14.
15. A book about feminism
16.
17.
18.
19. A book about or involving a sport
20. A book by a local author
21.
22. A book with alliteration in the title
23.
24.
25.
26.
27. A book set on a different planet
28.
29.
30. A book with characters who are twins
31.
32.
33.
34.
35. A past Goodreads Choice Awards winner
36. A book set in the decade you were born
37.
38.
39.
40.
I've filled 24 out of 40 prompts, which means I'm 60% done, which means I'm doing well! Are you taking part in the challenge? Share your best reads so far with me! And if you wanna suggest a book… Please do!